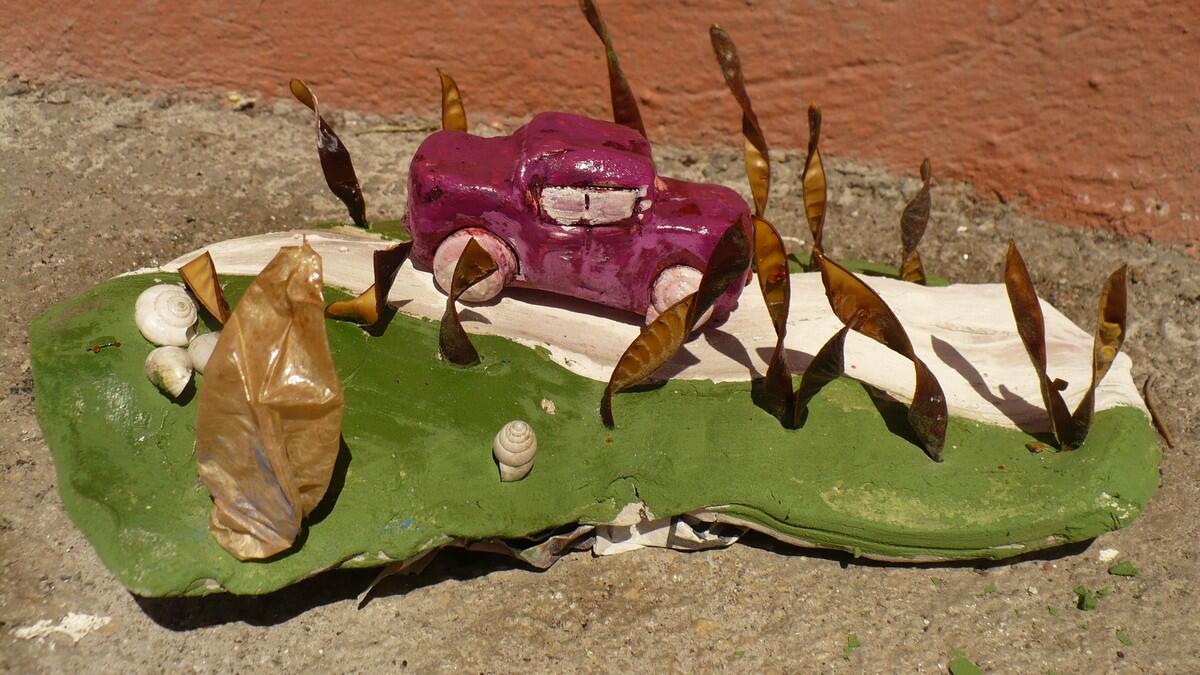 Ateliers Poterie avec Joëlle Pénault
Equipment provided,
Weekdays,
Introductory/discovery,
Accompanied
in Saint-Gervais-les-Bains
A convivial moment where the initiation and the confirmation of the work of the clay are combined in the joy and the good humor. To enhance your creative abilities and bring back a little memory of this magical moment.

Discover the creative pleasure of the Earth!
This mini-course is designed for all clay lovers who want to learn about pottery.
This craftsmanship, which is thousands of years old, is accessible to as many people as possible and offers a wide variety of works to design.

Workshops are dispensed à la carte phone me and we will establish together the date according to your desires and my schedule.
Groups (Max capacity)

1 Person (s) mini
3 Maximum number of people