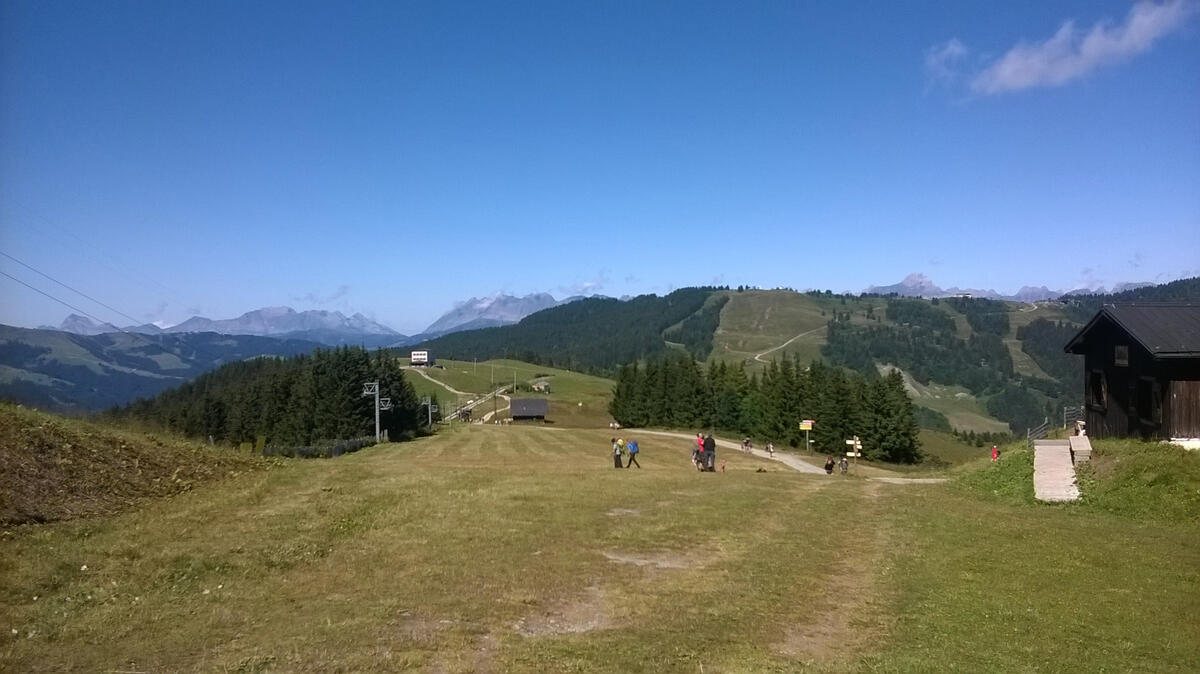 Bellevue
Viewpoint,
alp,
Mountain
in Saint-Gervais-les-Bains
Picturesque high mountain pasture in exploitation in front of the Bionnassay Needle. Walkers, Bellevue is the departure of most beautiful hikes, such as the Tour of the Mont Blanc. Climbers, it's by Bellevue that passes the "royal" road to the Mont Blanc.

And if you are simply an alpine fauna and wood's fan, this place is perfect...