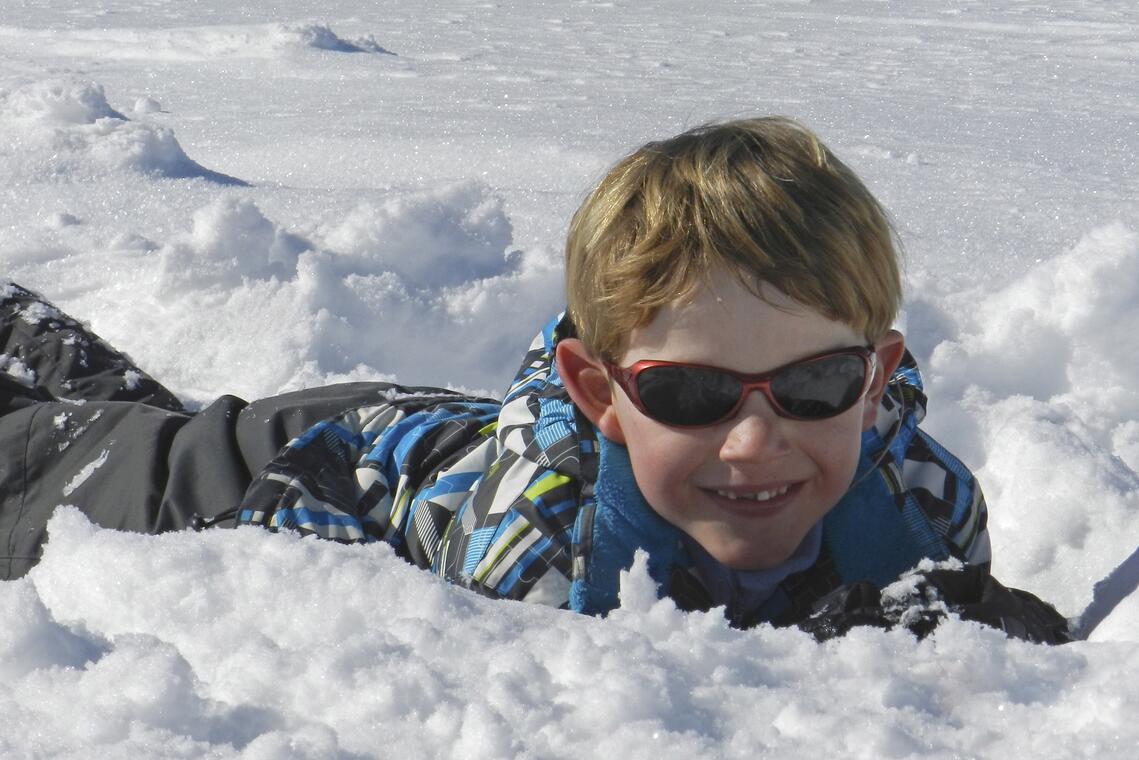 Garderie Des Neiges - Le Bettex daycare nursery
Services,
Children,
Nursery
in Saint-Gervais-les-Bains
Nestled opposite Mont-Blanc, this nursery is run in collaboration with
the Piou Piou Club. An ideal setting for infants to discover the mountains.
Recently renovated. Fully qualified team of staff.

for kids from 3 to 9 y/o
Warning: Number of places limited.
Very high demand during school holidays.
We advise you to reserve your place at the daycare as soon as possible.
Rates

All prices are available on our website
reservation essential
Openings

From

January 1, 2023

until

April 10, 2023

* From Sunday to Friday throughout the winter season. Hours: 9:45 a.m. - 4:30 p.m. (until 5:30 p.m. during the February and March holidays)